The Dentists and staff at Raceview Dental Surgery would like to welcome you to our dental clinic located in Ipswich, Qld. We have been servicing Ipswich and surrounding regions for many years and indeed you may have come across us through a referral from one of your family members or friends. As the leading Ipswich dentist, we treat many thousands of patients every year, however, our dentists have a common ethos – to treat each patient as if they were our own family.
Dental clinic where the focus is YOU!
At Raceview Dental Surgery our first concern is YOU. We combine state-of-the-art technology and procedures with a warm, friendly and caring approach. We will do everything we can to ensure your visit is as pleasant as possible. Over many years, our dentists have built an excellent reputation in the Ipswich and surrounding region for our ethical, caring attitude towards our patients and for providing a high level of skill and expertise at an affordable price.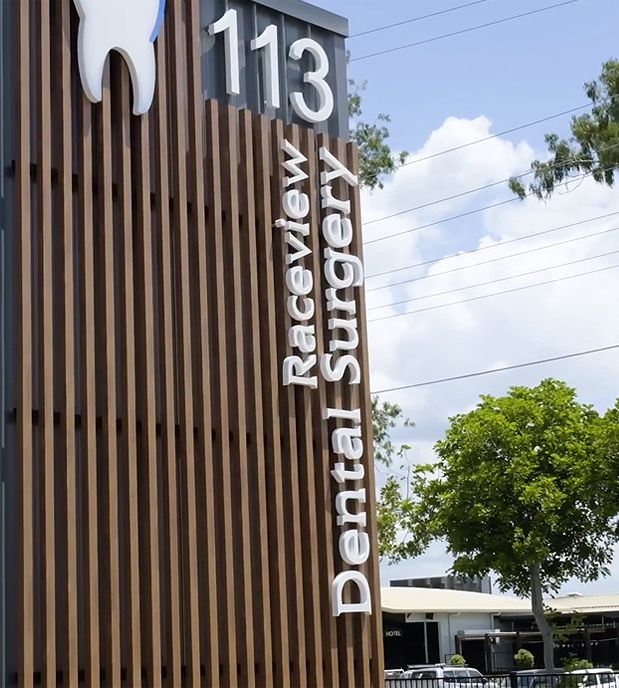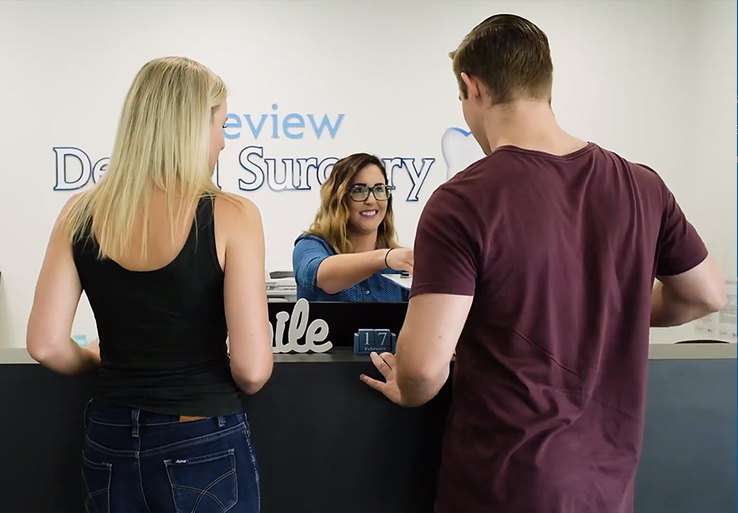 Large Range of Dental Services
We are currently a group of 8 dentists each with different areas of interest and collectively, we provide a complete range of affordable dental services to patients throughout the Ipswich region including preventative dentistry, fillings, restorations, extractions, oral surgery, orthodontics (braces),  crowns, bridges, veneers, teeth whitening, root canal treatments, gum disease, wisdom teeth, and dentures. We are also one of the only Ipswich after-hours dentists which allow the convenience needed for working families. If you are looking for an Ipswich dentist, Contact us today to see why we are the number 1 choice for dental services in Ipswich Qld 4305.
Check Out Our Ipswich Dental Services
Raceview Dental Surgery Specialize in Complex Dental Treatments









We're a health fund preferred partner
Smile again sooner with treatments available through our partners health funds.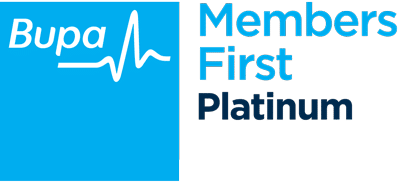 Free Cosmetic Dental
Consultation in Ipswich
Our cosmetic dentists deliver life changing smiles to our Ipswich patients everyday!
We offer ZERO deposit and ZERO interest payment plans so our patients can get the smile they have always wanted and pay it off over time!