At Raceview Dental Surgery, we are the Ipswich tooth whitening specialists! Many local Ipswich residents have visited our dentists to obtain a bright new smile in preparation for weddings, formals and other special occasions.
If there are no structural deformities or shape discrepancies with your teeth, and your only concern is their colour, then tooth whitening may be for you!
We use quality whitening products in a safe manner to ensure a beautiful new smile. Professional whitening delivered by our dentists can last up to five years!
At your consultation visit, your dentist will discuss with you the results that are possible and take impressions of your teeth in order to make bleaching trays. Once the trays are constructed you will be issued the trays with the whitening tooth bleach in a gel and this is inserted daily for a period of 10-12 days for just half an hour a day.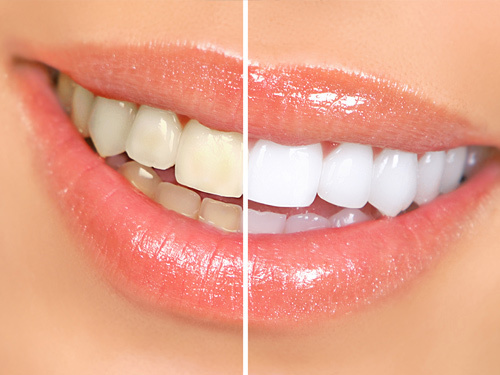 Many of our own staff as well as patients from all over Ipswich have had their teeth whitened by our friendly dentists and the results have been excellent!
If you live in the Ipswich region and have a special event on the horizon why not come and visit the Ipswich Teeth Whitening specialists to get a bright white smile that will light up any room!