Early release of superannuation on compassionate grounds is a situation where you are granted access to part of your superannuation to pay for dental expenses. This is only available if you have no other means to pay for the treatment and you meet the eligibility criteria. In order to be eligible, you must be experiencing, acute or chronic pain or mental illness. Our dentists will be able to assess your individual eligibility for releasing super on compassionate grounds.
Here at Raceview Dental Surgery, we have been successful in helping many patients who are in desperate need of dental treatment receive the funds through the early release of super. We have a dedicated treatment coordinator who guides our patients every step of the way from the initial phone call of interest, until the end of treatment. Our aim is to remove the stress and barriers involved in the process.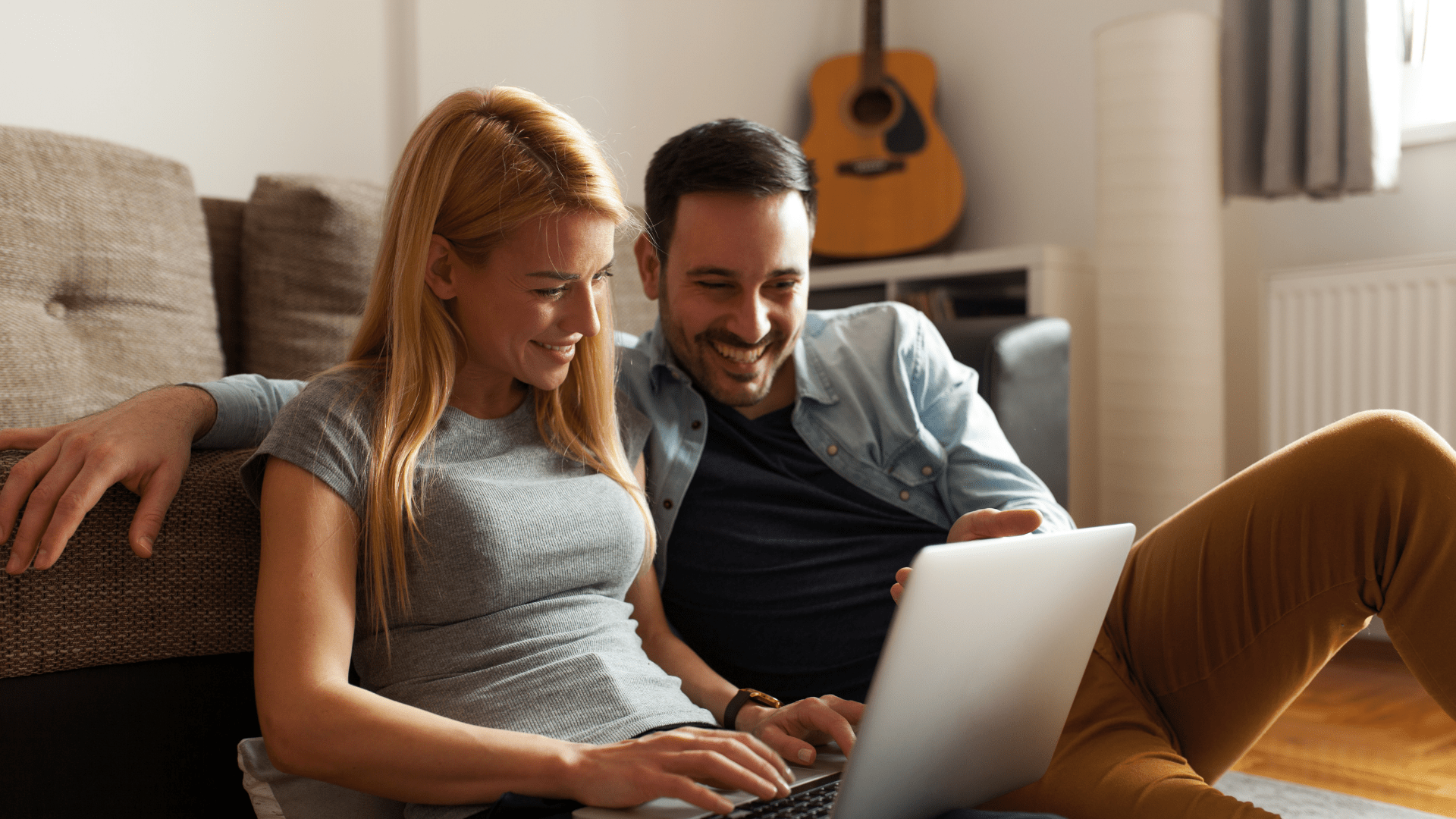 The first step is to make an appointment for a comprehensive consultation with one of our dentists where they will access your dental condition and devise a treatment plan best suited for your dental needs. Our treatment coordinator will work closely with our dentist to complete all of the necessary forms you will need for your application. Our treatment coordinator can also help you submit the forms to the ATO online through your myGov account, or give you a detailed step-by-step of how to submit. Once you have been approved, they will also guide you through the process to ensure that you receive your funds to start treatment as soon as possible.