One of our main focuses at Raceview Dental is to lower the prevalence of dental disease for the entire Ipswich community. Our dentists spend a lot of time educating patients on proper oral hygiene procedures.
Tooth decay and gum diseases are all preventable through good oral hygiene procedures (tooth brushing and flossing) as well as regular visits to your dentist for preventative professional care.
The preventative programme our dentists have developed at Raceview Dental has had remarkable results on many of our patients from all over Ipswich and surrounding areas.We automatically place our patients on a recall list and our friendly staff will contact you every six months for your professional cleaning and dental examination appointment.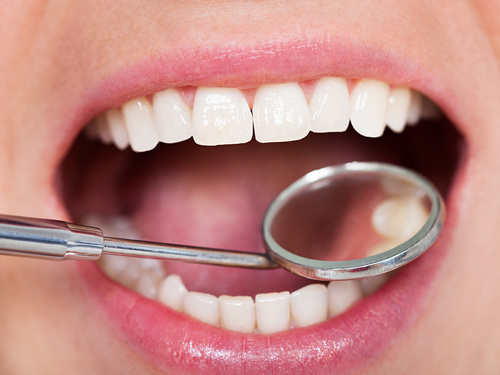 Our existing Ipswich patients find this to be an excellent service and it ensures that they maintain the highest standards of oral health. Regular check-ups ensure problems are detected when they are minor, preventing larger problems from developing which can necessitate more costly and complex treatment.
If you live in the Ipswich region, please contact our friendly staff at Raceview Dental to organise an appointment with one of our dentists to discuss our preventative programme.