Orthodontics in Ipswich QLD
At Raceview Dental Surgery, we can provide you with different treatment options to straighten your teeth. We offer fixed braces as well as clear aligners from reputable companies such as Invisalign and Clearcorrect, Our patients visit us from the entire Ipswich, Springfield, Lockyer Valley and surrounding regions and one of their primary concerns is the cost of treatment and understandably so. We know our patients want to do all they can to ensure they or their children have a healthy and beautiful smile for many years to come.
While it is near impossible to give a cost without seeing you or your child's teeth, we can say that appliances for early intervention start at around $3000. For a full 18-24 month course of braces, costs can range from $7000-$8000.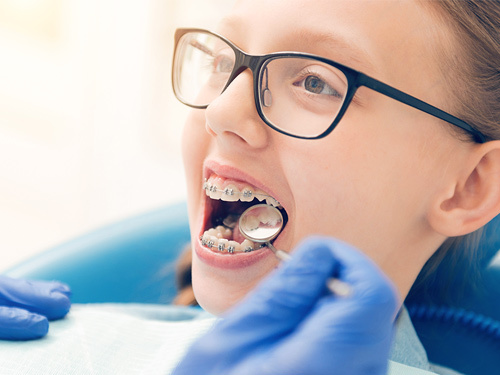 However, at Raceview Dental Ipswich, we offer ZERO DEPOSIT and NO INTEREST payment plans so our patients can get the treatment they need today and correct crowding problems early to prevent them from getting worse.
We offer a free consultation with our general dentist who have specialised interest in orthodontics, you will have a treatment plan that outlines all fees so you can make a fully informed decision. We understand that cost is a concern for our families and so we offer a range of treatment and payment options to fit into your budget.