What are clear aligners?
Clear aligners are similar to braces but without the metal wires showing and are much more comfortable. They can be removed and are made of a custom fit, strong and clear medical grade plastic that is barely noticeable in the smile. They can be cleaned easily and allow you to brush and floss without the wires from traditional braces getting in the way. They can be removed for special occasions if need be. However, most people will not notice that you're wearing them. There is very minimal if any discomfort when you do wear them.
A typical case will involve changing aligners every 2 weeks (you may or may not need to come in for this). The general timeframe for treatment competition is 3 to 9 months.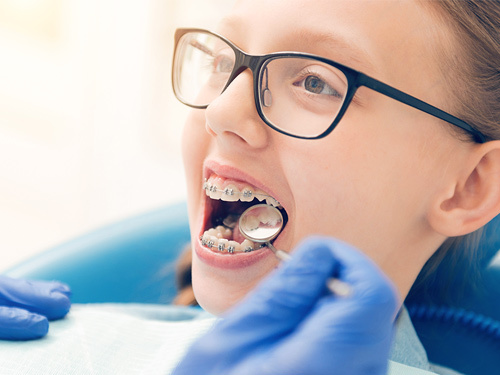 However, this is highly dependent on the severity of the case. The more severe the case the more treatment time required. At Raceview Dental we will ensure you're kept comfortable and informed through the process.
Am I suitable?
Clear aligners work in most cases. However, some cases still may need traditional braces. Nonetheless, we offer a free consultation with our highly trained dentists to assess what is required.
Please give us a call today on (07)3202 4566 to book your free and no-obligation consult with our friendly dentists.