Want Results Like these?
(Click on each image to zoom in and take a closer look…)
"BE ONE OF THE FIRST 20 PEOPLE TO BOOK AND YOU GET
A FREE 30 MINUTE CONSULT TO FIND OUT HOW!"
Did You Know: You can also get an early release on your superannuation to pay for your Dental treatments! Another reason why you can act now to get the smile of your dreams!
YES! I Want A STRAIGHTER SMILE Like This!
(LIMITED SPOTS AVAILABLE. WON'T LAST LONG)
Some More
Patient Journeys…
This patient is a 14 year old female patient and who came to us to fix her smile.
To achieve this results, we used fixed braces and she did not need any teeth extracted.
This patient was extremely happy with the result and her new smile!
This patient is a female patient in her early 30's. She didn't like how her top and bottom teeth looked uneven and so came to Raceview Dental for help!
Her treatment was completed in fixed braces, over a 20 month time frame.
This patient was very excited with the result and her new smile!
YES! I Want A SMILE Like This!
(LIMITED SPOTS AVAILABLE. WON'T LAST LONG)
What Do Our Customers Say?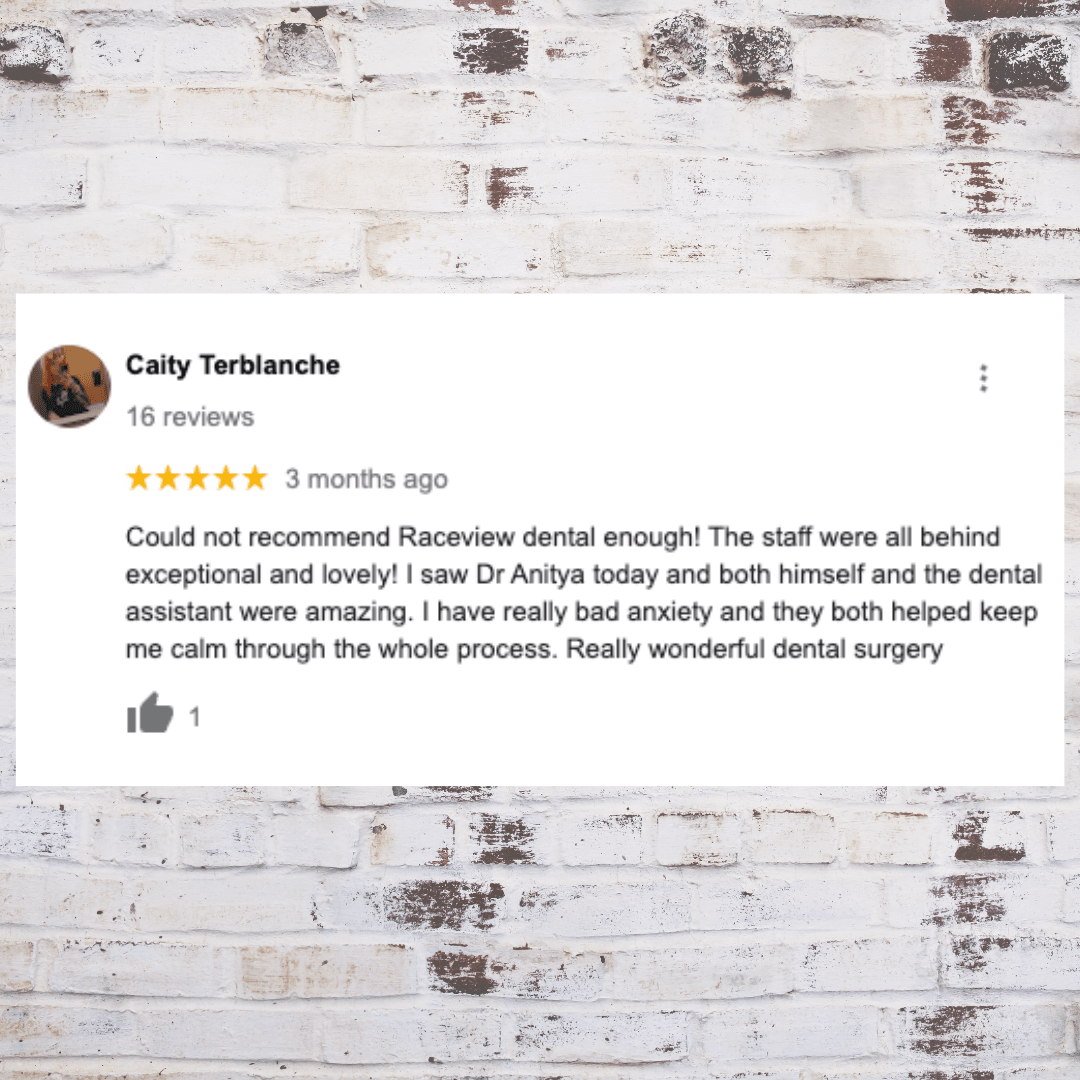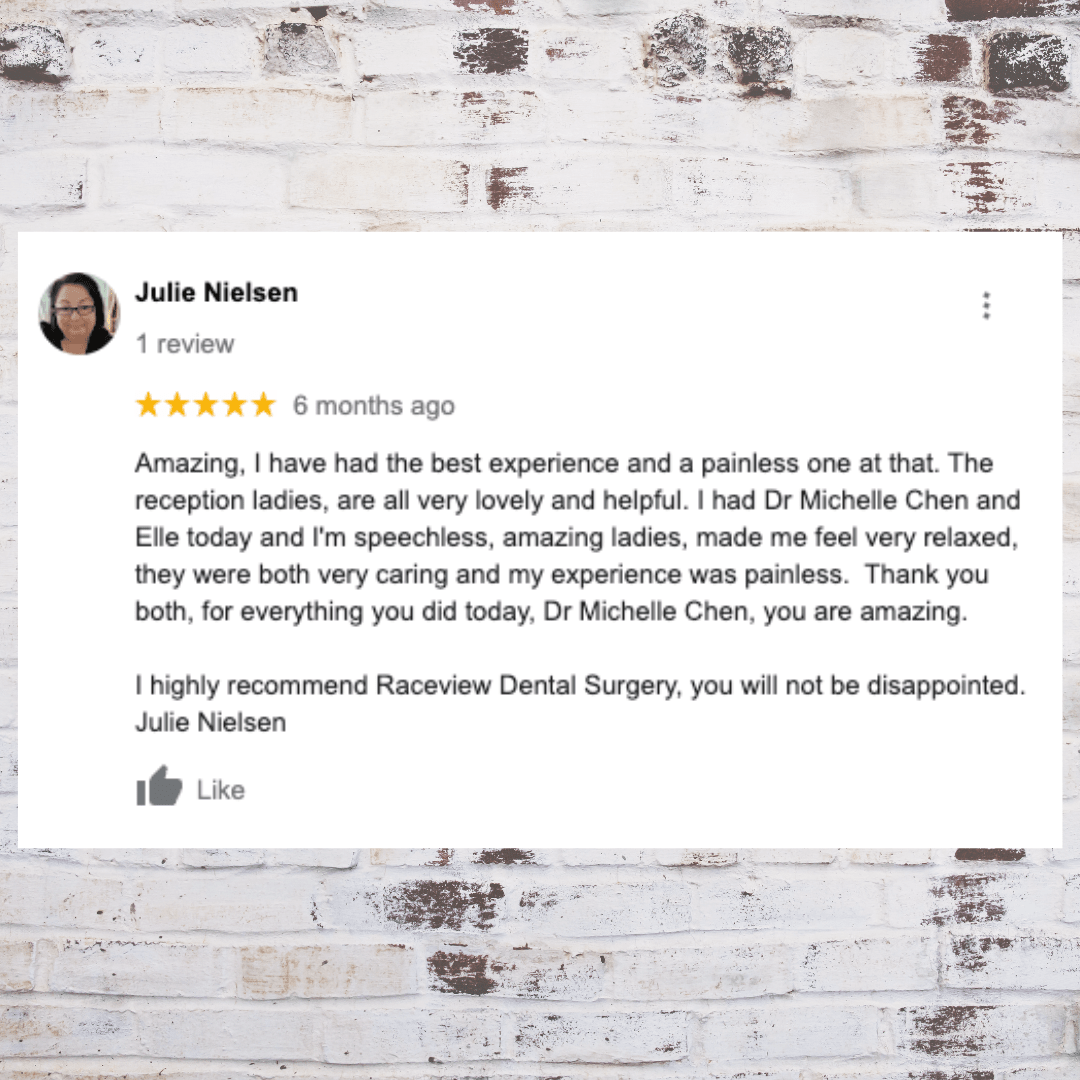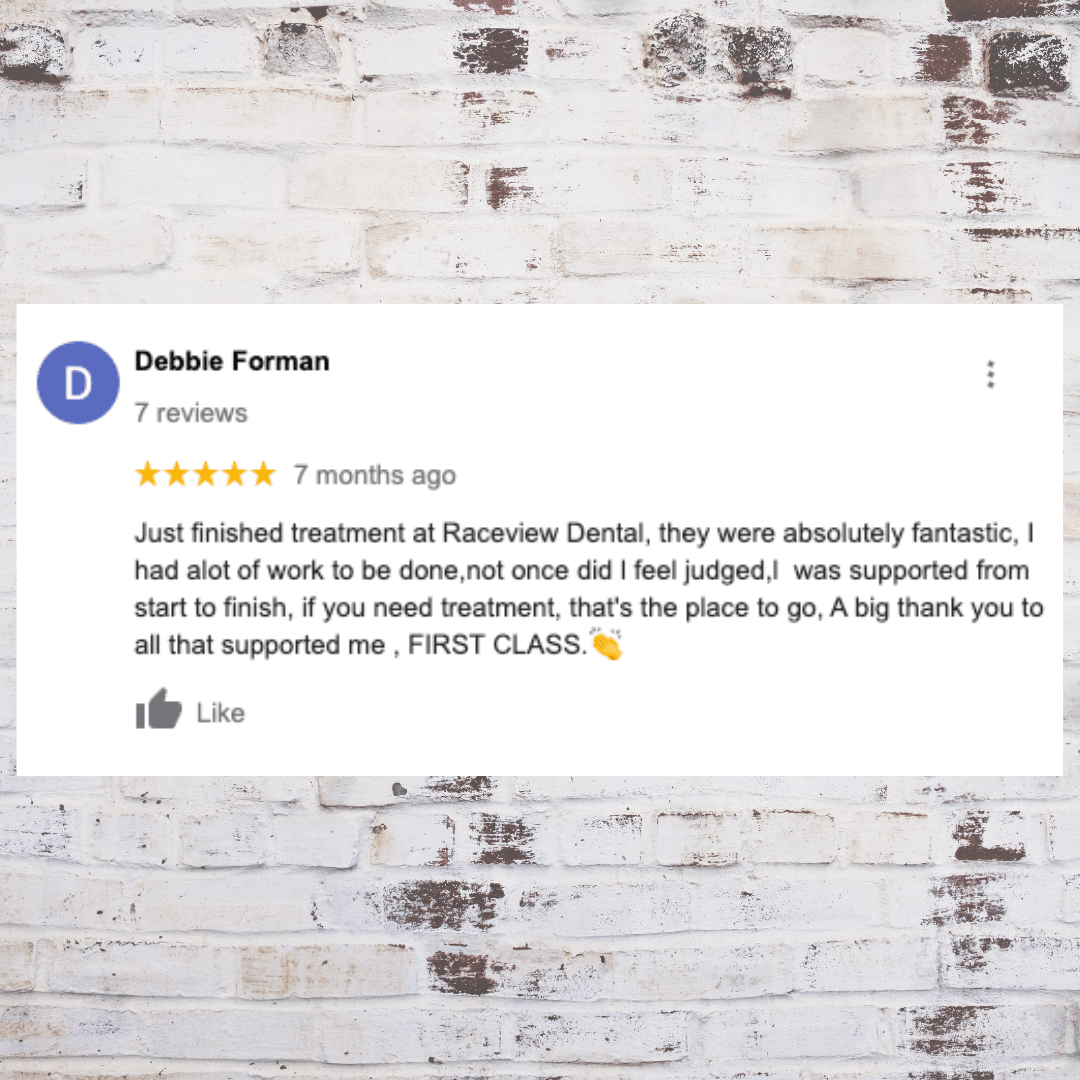 Traditional Braces
VS. Clear Aligners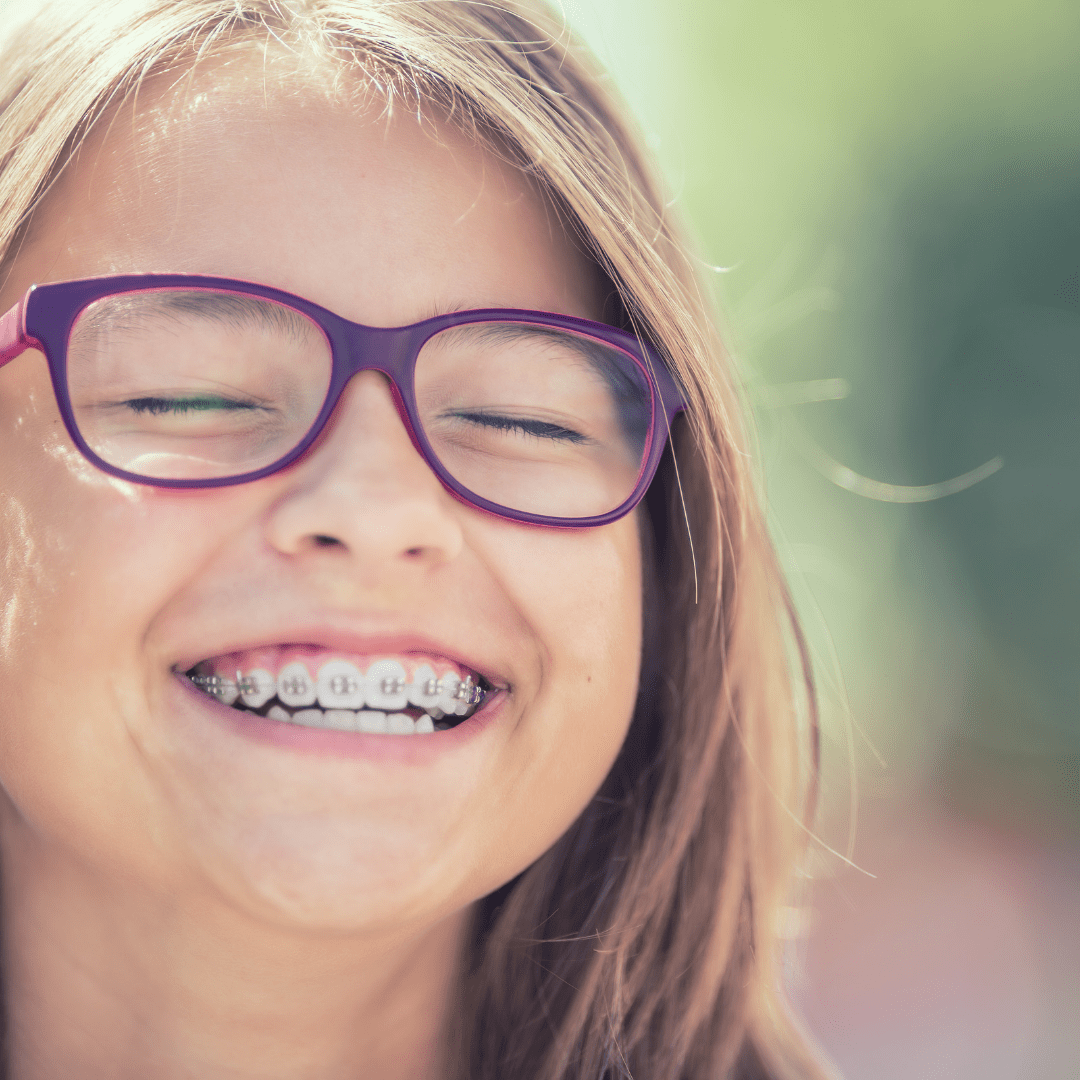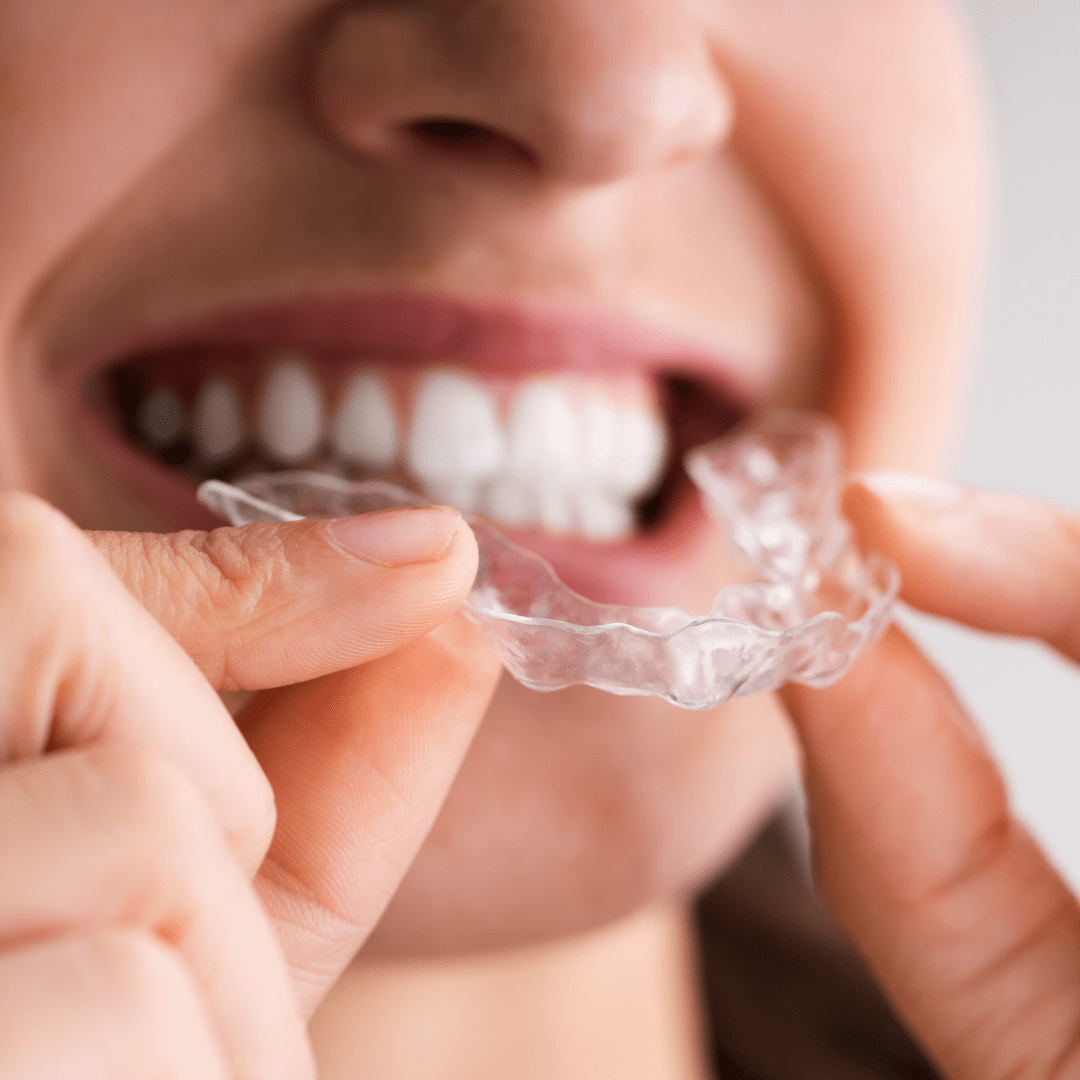 At Raceview Dental, we can provide you with different treatment options to
straighten your teeth.
We offer fixed braces as well as clear aligners from reputable companies such as Invisalign and Clearcorrect.
Braces are traditionally made of metal and attached to the outside of the teeth, although there are now different options for braces including ceramic and lingual (behind the teeth) braces. Metal wires and rubber bands are attached to the brackets to manipulate your teeth to correct orthodontic problems.
Invisalign treatment uses clear, plastic aligners. The aligners are customised for you by making a 3D scan of your mouth. Customised aligners are then made to move the teeth in small steps until the correct position is reached.
When you book in for your free consult, one of our friendly team will assist you in determining which one is best for you and what will get you the best result!
A primary concern is always the amount for each of these. During your consultation we will talk you through investment amounts also to get you the very best price and value for money. We also offer ZERO DEPOSIT and NO INTEREST payment plans so you can get the treatment you need today without paying too much!
Want To Book Your Free Consultation? Click Below To Reserve Your Spot!
YES! I Want A STRAIGHTER SMILE Like This!
(LIMITED SPOTS AVAILABLE. WON'T LAST LONG)
Frequently Asked Question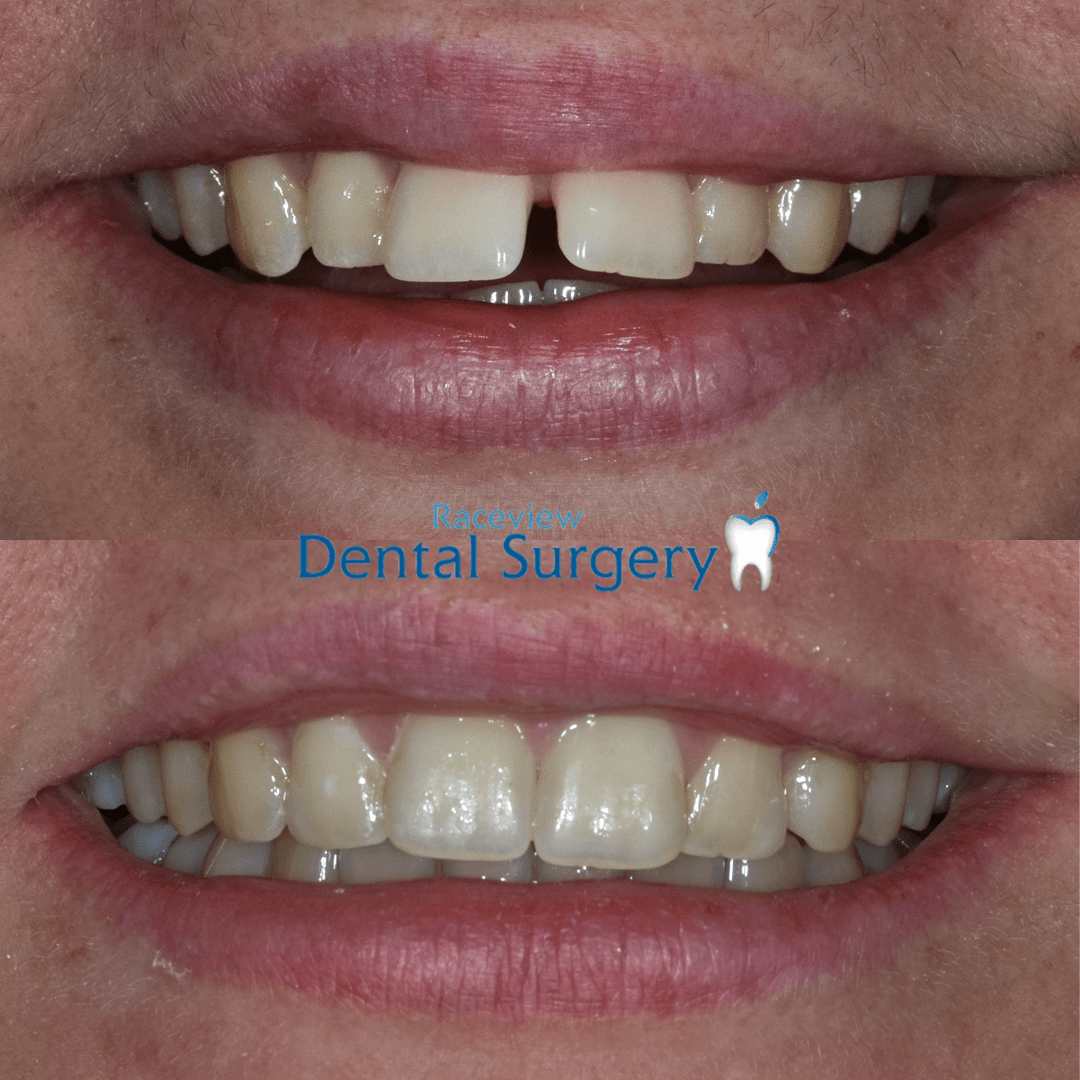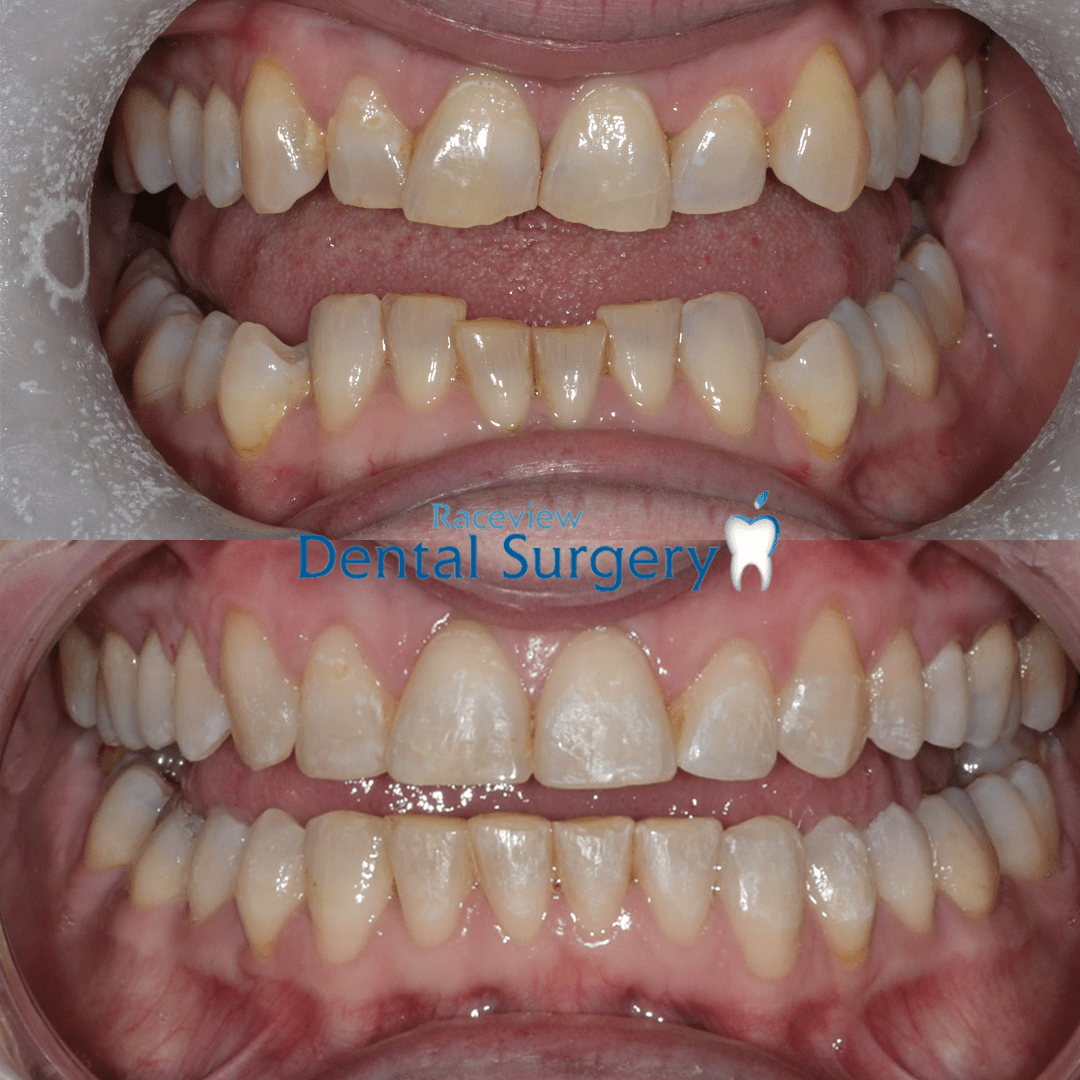 How qualified are your dentists and where are your dentists trained?
Most of our dentists are locally trained in leading universities around Australia. For our other dentists that have trained overseas in the UK, Europe, or the subcontinent, they have passed rigorous exams to ensure their suitability for Australian practice and have since had extensive experience in private practice settings around Australia. All our dentists have current Australian registration and engage in regular continuing education. Many of our dentists are even delivering training courses or mentoring to other dentists all around Australia in clear aligners. You're in safe hands with a highly experienced team with 100+ years of combined experience.
I don't know if I need clear aligners or braces. Can I still come in?
It can be difficult to know what we need to have done, especially when it's inside our mouths and we can't see it!
However, we can typically tell if you will be eligible for either braces or clear aligners once we see your photos. You can send these into us and we can take a look prior to your consultaiton.
I have health insurance! Do you take insurance?
Yes, we certainly do! We also have a HICAPS machine on site for instant claiming of your benefit, so you only pay whatever small gap remains. But it gets even better – often we can utilise your yearly limits by spreading the cost over either calendar or financial years. Sometimes you may have no gap! For anything that your health insurance doesn't cover, we also offer payment plans that are zero deposit and interest free, or we can take payment via cash, credit card or debit cards. Whatever works for you. If you have any questions at all about healthfund benefits, our staff will be only too happy to help.
Do you offer payment plans? Can I pay off my treatment?
Yes, you certainly can! We offer zero deposit, no interest payment plans, with no credit checks! There are four easy questions which our treatment coordinators can help guide you through. We also have the option of early release of super for eligible patients who are suffering from mental health issues due to problems with their teeth. Not only do we offer the best possible prices in the industry, but we offer payment plans to allow our services to be truly accessible to everyone!
"Payment Plans Are Available!"
At Raceview Dental Ipswich, we offer ZERO DEPOSIT and NO INTEREST payment plans so you can get the treatment YOU need today and correct crowding problems early to prevent them from getting worse.
We're Local: Conveniently located in Ipswich
We're Experts: Our Team are trained by the very best and have decades of experience
We Use The Latest Technology: Only the best equipment is used for to get you your perfect new smile
Our Clients Love Us: We have a vey long list of 5 star reviews on Facebook and Google
Flexible Payment Plans: Achieve your smile goals today with payment plans that are flexible & tailored to you.
We're Friendly: You'll never meet a more friendly and welcoming group of people
Customised Solutions: We're committed to providing a plan that works for you.
We Love Making People Happy: We know it's important, so we go the extra mile!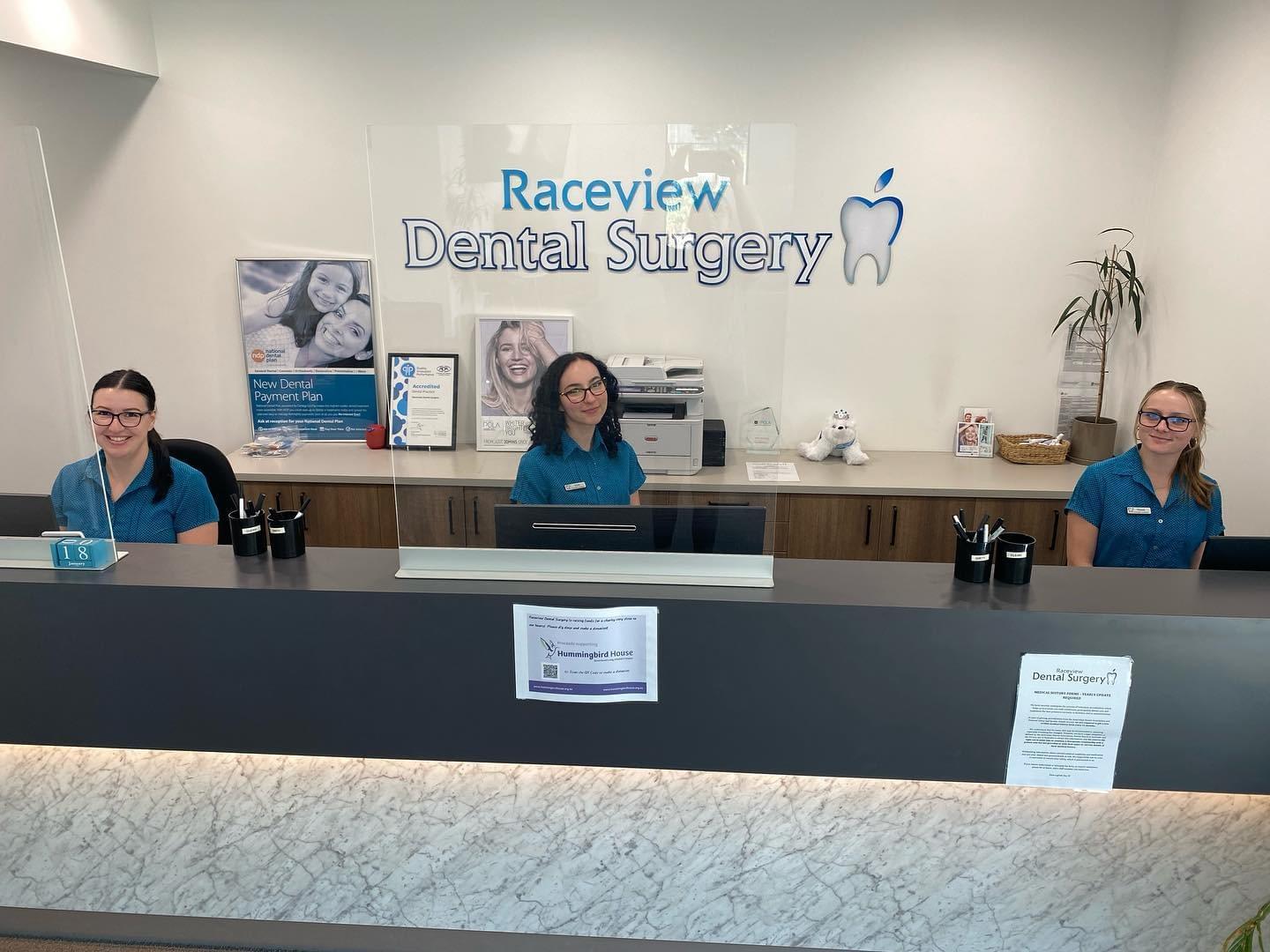 (Find Out For FREE How You Can
Have a Straighter Smile)
If you've always wanted to see what you could look like with a straighter smile, there's no better time to find out. With decades of experience providing amazing results for our patients, NOW is the time to book your appointment at Raceview Dental!
Book Your FREE Consult NOW for a STRAIGHTER Smile!
(LIMITED SPOTS AVAILABLE. WON'T LAST LONG)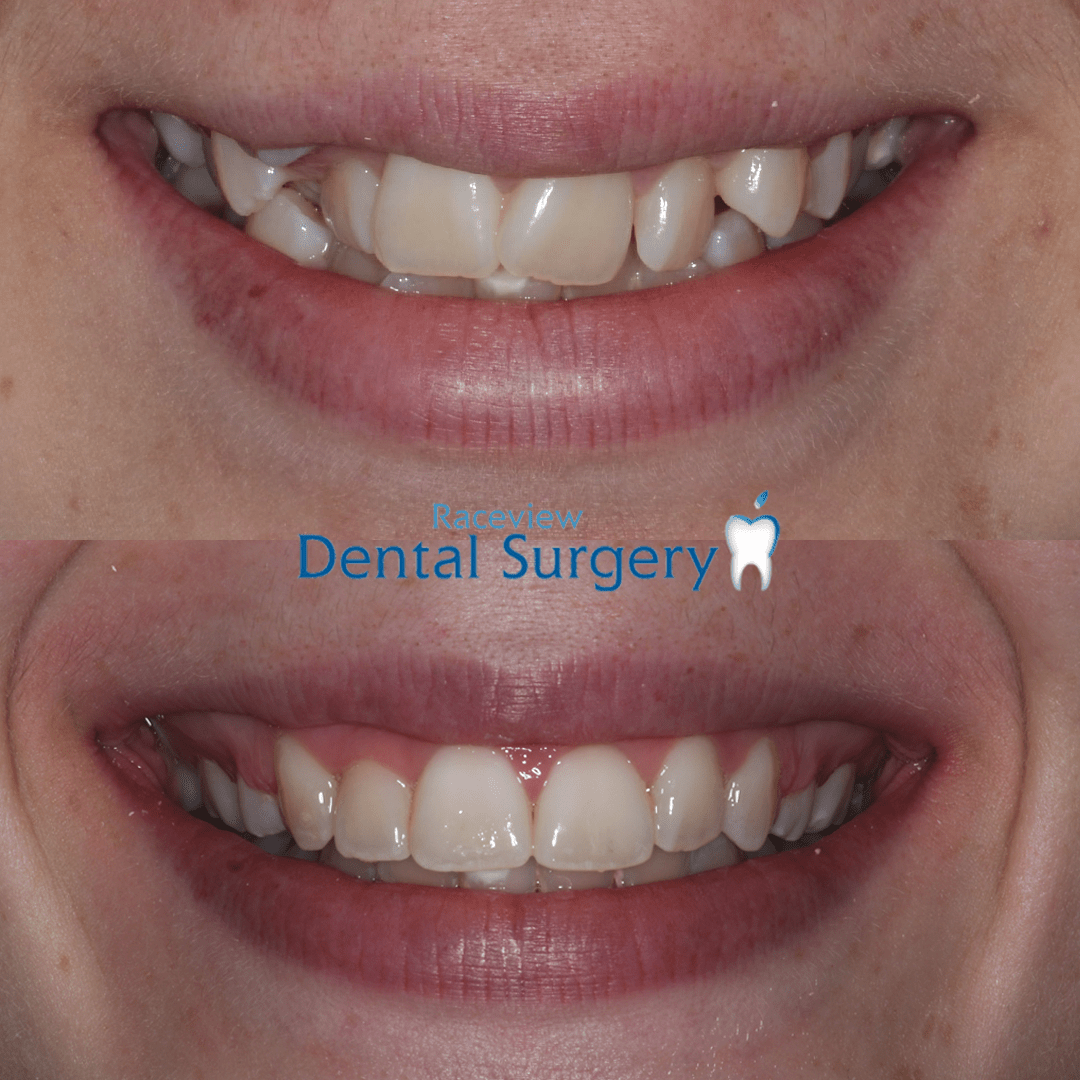 Submit Your Info For a Consultation And...